Scheduling Coordinators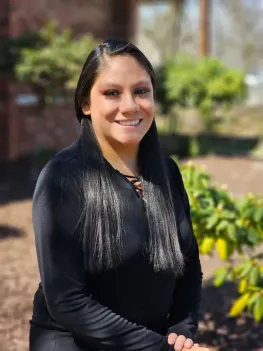 Carmen
Carmen Gonzalez was born in Mexico. She moved to Western North Carolina in 2001 when she was 3 years old. Carmen graduated high school in 2015 and continued her education while working a part time job. She received her CAN certification and worked in a nursing home for 5 years before joining Arden Dental Group in 2019 where she has loved greeting and assisting patients with their needs. She developed an interest in dental field that she got X-ray certified and working as a dental assistant here at our practice.
When she's not working, Carmen is a fan of the TV series Grey's Anatomy and enjoys hiking the Blue Ridge Parkway trails with her sister Karla. Carmen recently married her long time best friend and now they are expecting to welcome their first child, a baby girl to this world in December 2021. Carmen also has two dogs named Chica and Pinky and two turtles.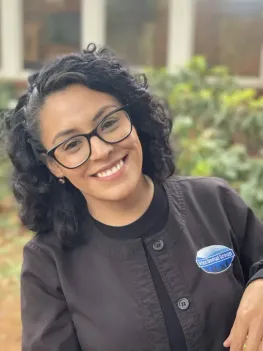 Karla
Karla was born in Mexico City. She moved to Hendersonville in 2001 where she has lived ever since. She graduated from North Henderson High in 2011 and continued her education at Blue Ridge Community College where she got certified as a Medical Assistant/Billing and Coding. She has worked at Arden Dental Group since July of 2020.
On her free time, she enjoys watching Netflix, going on hikes, and spending time with her family. She is newly married and has two dogs, Pookie and Tony.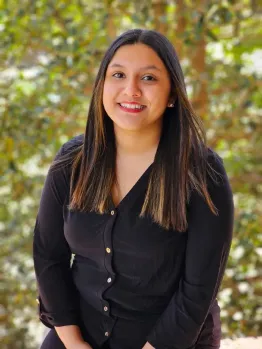 Jessica
Bio coming soon!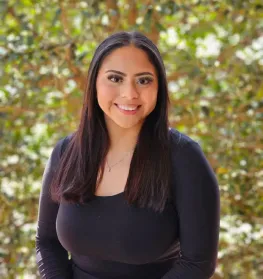 Sindy
Bio coming soon!
Hygienists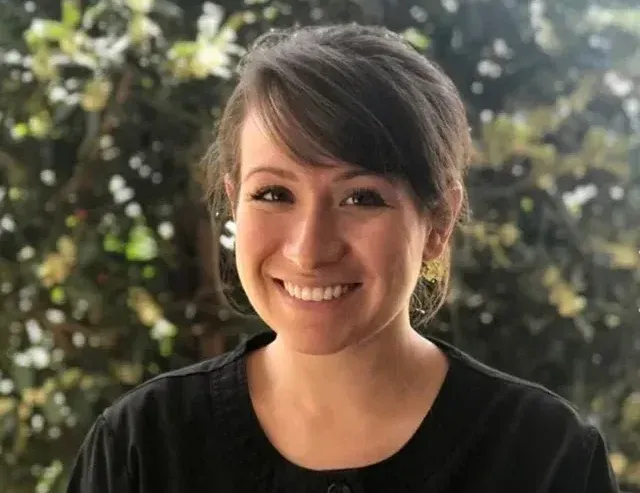 Elizabeth
Assistants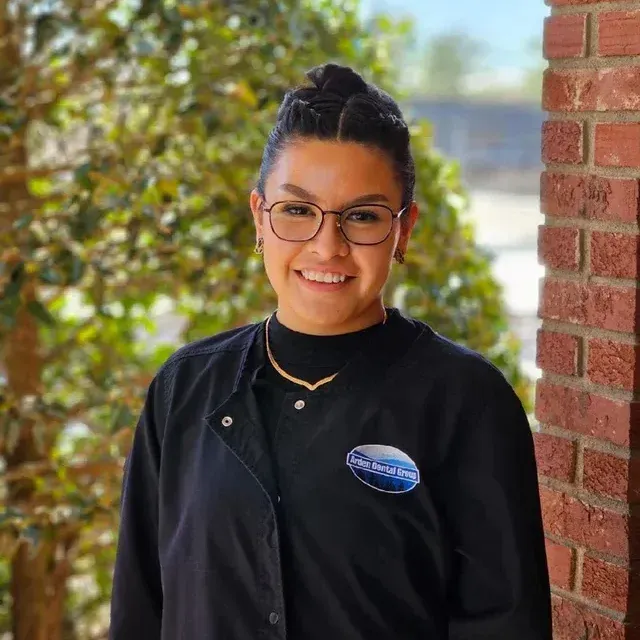 Maritza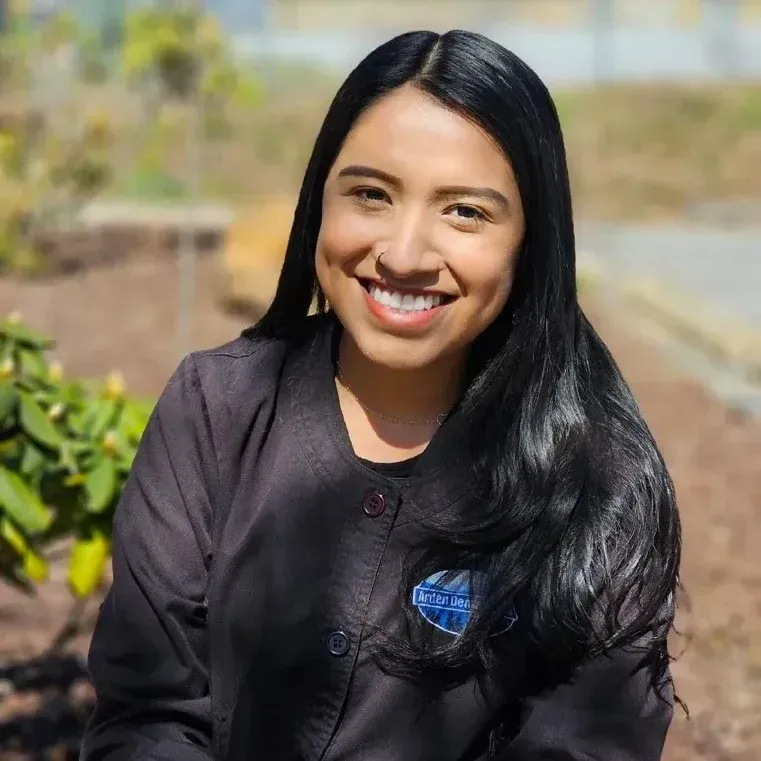 Gissel